Bandinfo deutsch
Die "Crazy Heart Connection" steht für eigene, authentische Blues & Roots Musik und betrachtet Musik als kreativen, lebendigen Prozess mit ausreichend Raum für Improvisation und Spontaneität. Zusammen mit Daniela Eger am Gesang, Sascha Giro an der Gitarre, Max Paul an Piano, Hammond Orgel und Steel – Gitarre, Marc Kambach am Schlagzeug und Michael "Blacky" Schwartz am Bass präsentieren wir eine Kombination aus selbstgeschriebenen Liedern und eigenständig interpretierten Blues- und Rocktiteln.
Die Musik nimmt Euch mit auf eine Reise ausgehend von langsamem, atmosphärischem Blues über Bluesrock bis hin zu schnellem Rock mit psychedelischen Elementen und erzählt Geschichten von ausgedehnten Reisen, Rastlosigkeit und langen, blueslastigen Mitternachtsstunden.
Bandinfo english
The "Crazy Heart Connection" approaches Music in a creative and vitalizing way, combining original songwriting with their own style of Bluesrock and Roots Music. Over the years the group has developed into to a full band including lead vocalist Daniela Eger, guitarist Sascha Giro, Max Paul on keyboards and a rhythm section consisting of Marc Kambach on drums and Michael "Blacky" Schwartz on bass guitar.
The music takes you on a journey from slow Blues to fast Rock with psychedelic elements and tells stories about intense travelling, restlessness and long midnight hours with a heavy portion of the Blues.
Mitglieder / Members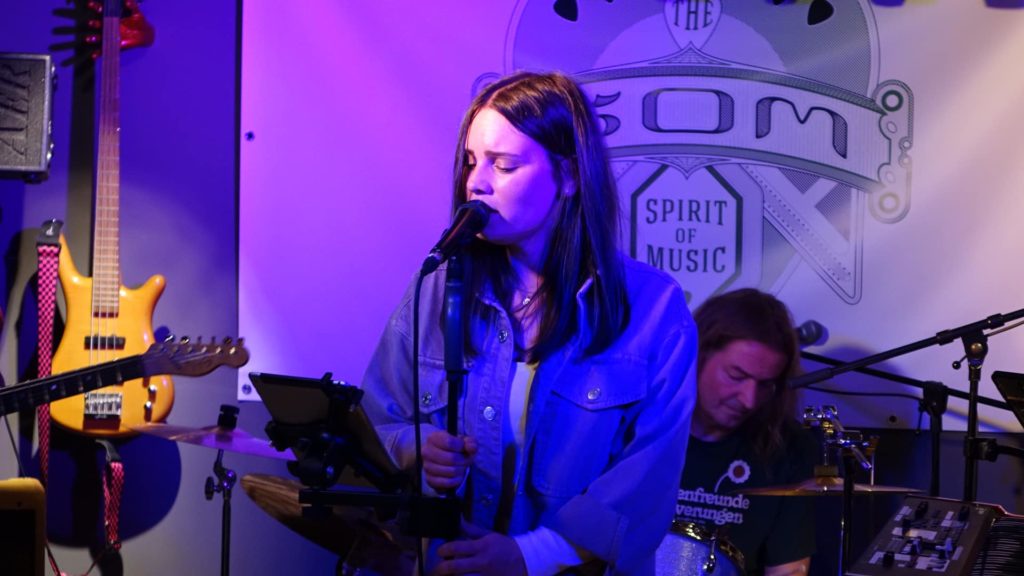 Daniela Eger – Gesang / Vocals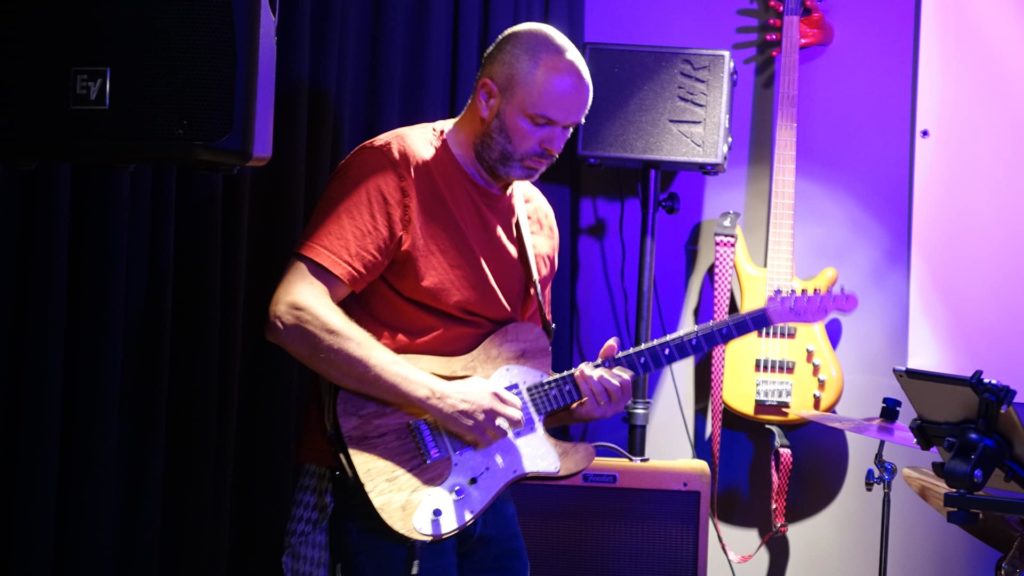 Sascha Giro – Gitarre / Guitar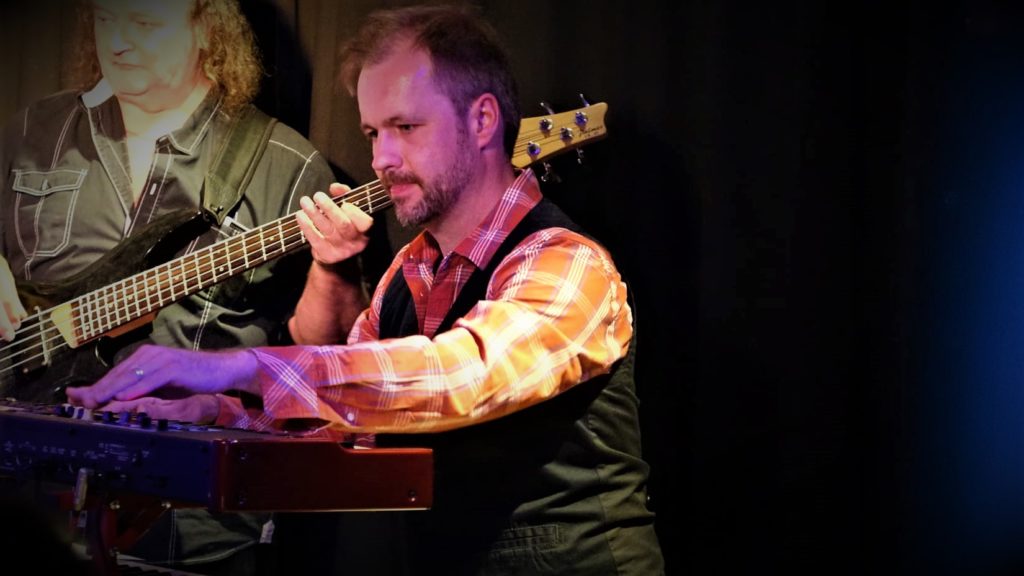 Max Paul – Piano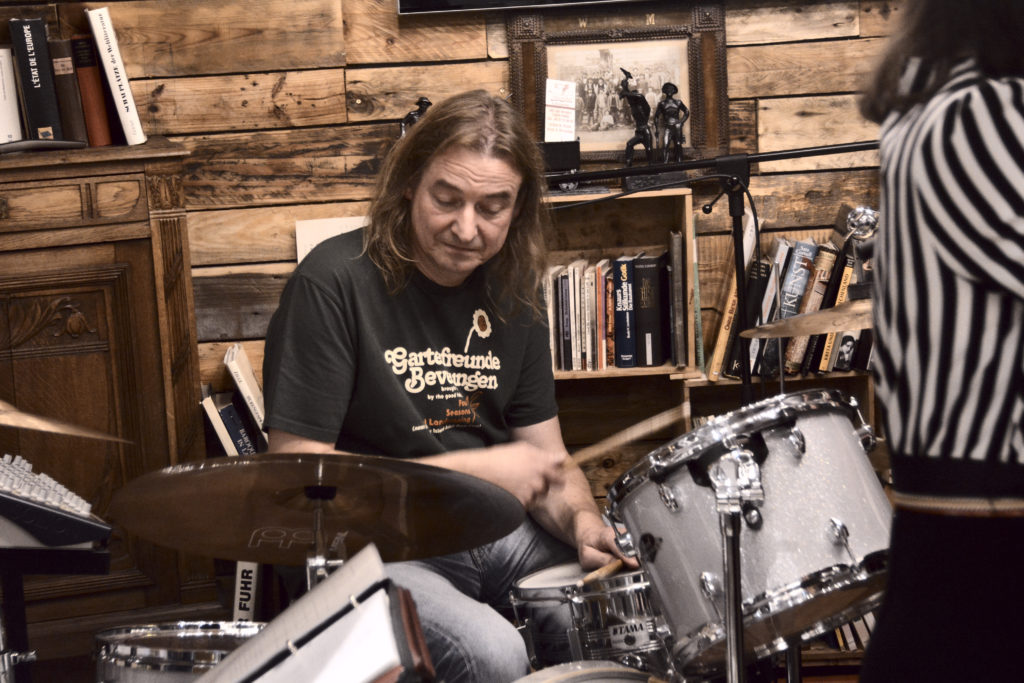 Marc Kambach – Drums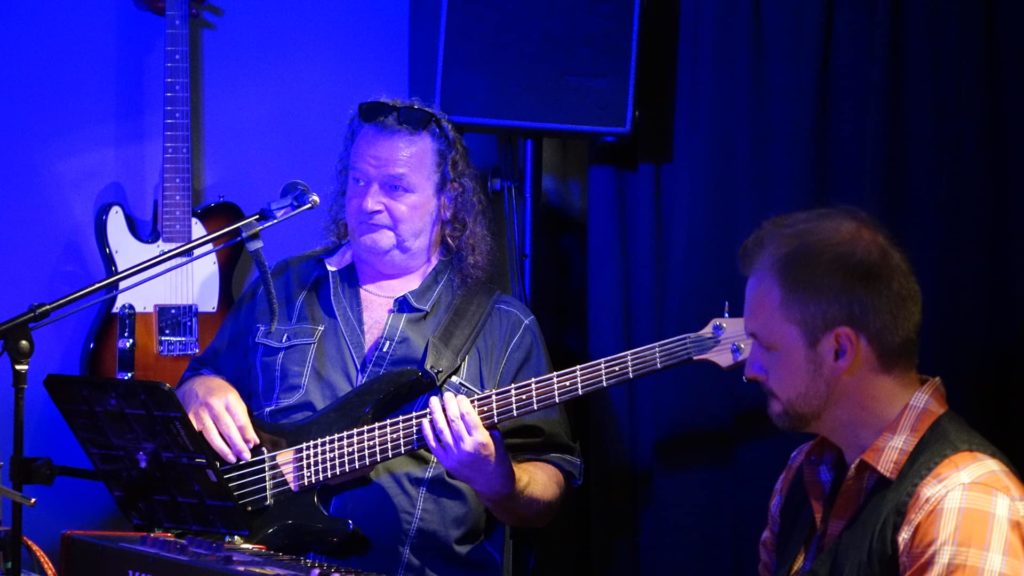 Michael Schwartz – Bass
Press Reviews
"Zuweilen klingt die "Crazy Heart Connection" psychedelisch, vor allem aber authentisch. Ein Muss für Bluesrockfreunde", ist wie die Band in einem rezenten Pressebericht der Rheinpfalz vor ihrem Auftritt auf dem Stadtfest Zweibrücken 2019 beschrieben wurde.

Rheinpfalz Zweibrücken
"Occasionally The Crazy Heart Connection sounds psychedelic, but above all they are authentic. A must for Blues – Rock enthusiasts (…)" is how they were defined in a recent press article preceding their performance at Zweibrücken Stadtfest July 2019.*

Rheinpfalz Zweibrücken